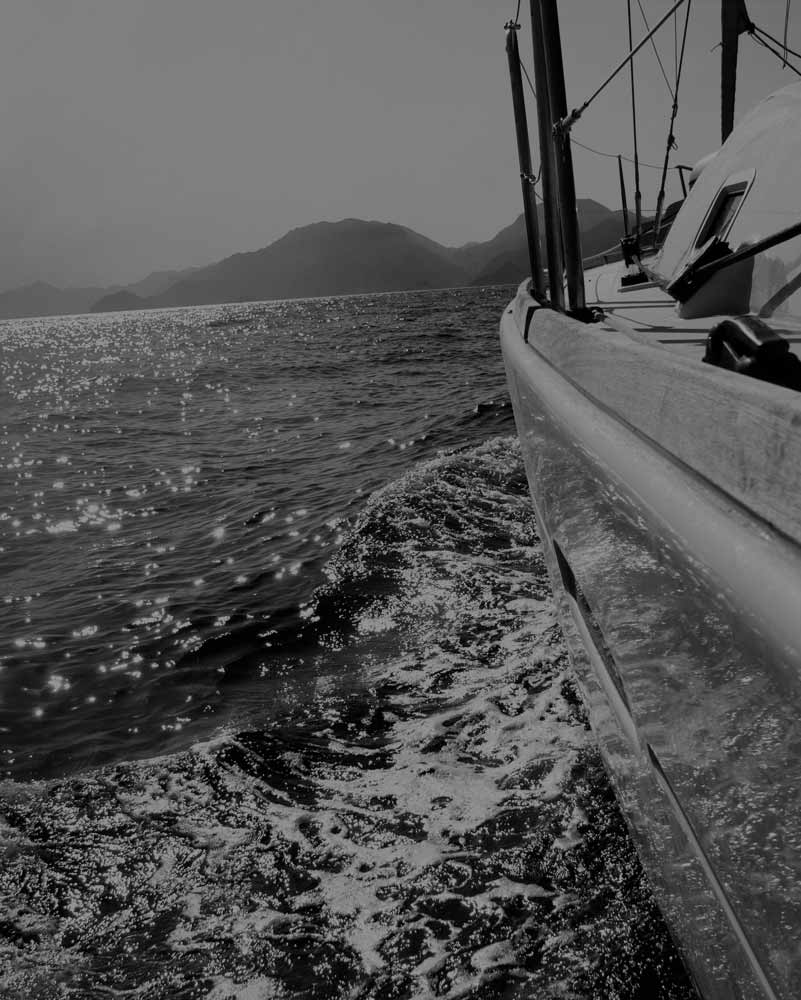 We work in conjunction with
accounting firms and advisors

, rather than as competitors
– delivering

quality auditing

in a flexible way.
COMPETENT, PROACTIVE SUPPORT
While the general view is that the auditor provides the "sign-off" each year, it is our aim to provide you with confidence that your funds are soundly structured and able to comply with current regulations. We work closely with our business partners to ensure that emerging issues are identified and appropriate strategies can be developed and implemented. In other words we are proactive in regards to possible legislative changes, rather than reactive.
FLEXIBLE OPTIONS
DDH Strategies adopts a flexible and tailored approach to each of our professional partners and their preferred working style. In short, we work exactly how you want. For example, if you are an accounting firm and wish to remain the point of contact with trustees, we can do that. If on the other hand you wish to pass client interaction over to us for SMSF audit purposes, we can do that too. Rest assured you retain control of how you would like us to participate.

We are a genuinely independent solution. For our business partners, this allows you to adopt best practice procedures, so by choosing and entrusting us, we can help lower your risk.
We're CPA's
for SMSF Audits
No fuss solutions
for annual audits
Industry experienced
20+ years in accounting & SMSF's
Highly systemised
and compliant