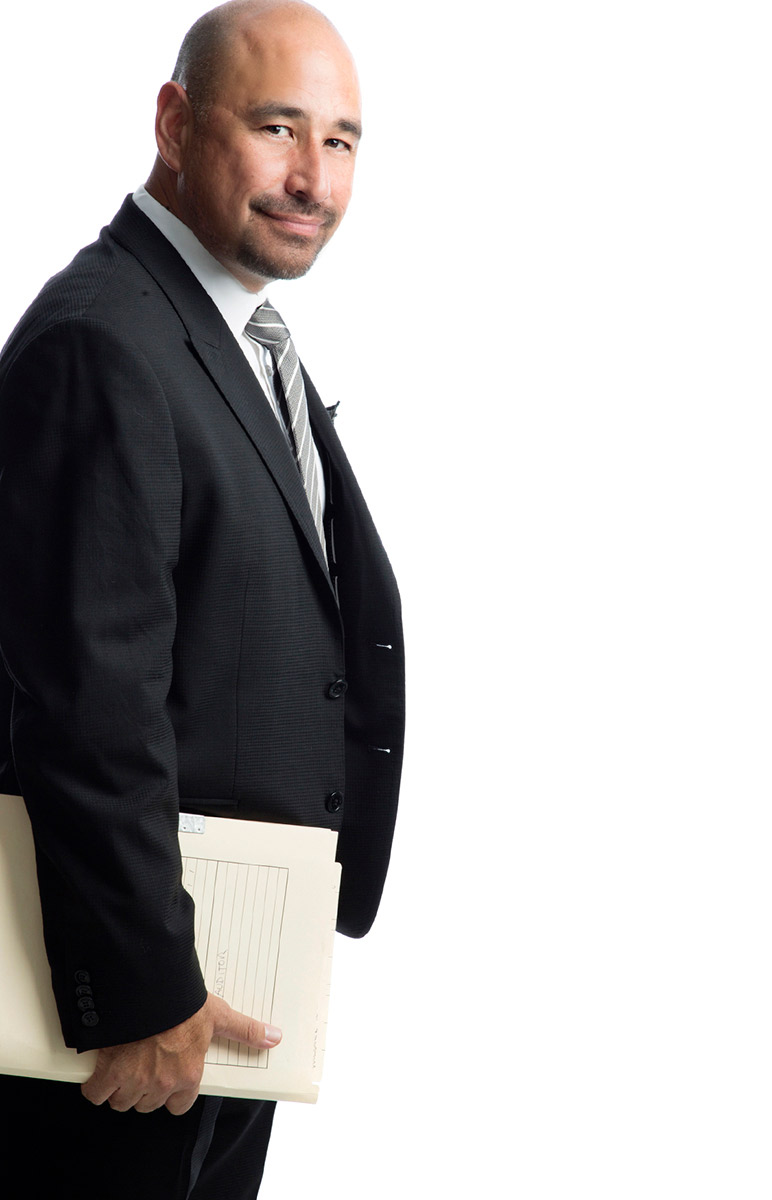 SMSF audits

are all we do.

This helps ensure that we can offer a truly independent solution to our business partners, both in the actual and the perceived. By provision of no other services we can provide comprehensive, compliant and effective solutions to your auditing requirements.
Independence
With consideration of the Cooper Review, and in applying the APES 110 – Code of Ethics for Professional Accountants, best practice suggests it is imperative for accountants and financial advisors to ensure SMSF audits are being performed by an independent party.
DDH Strategies being a CPA Public Practice also assures compliance with ASQC1 & APES 320. Choosing our firm allows you to know that you can trust us to deliver a expert level of service whilst ensuring a no conflict of interest environment.
Our Mission
To provide SMSF trustees with a no fuss solution in meeting the mandatory annual audit requirements of their SMSFs.
We support this by working closely with accountants, advisors and trustees rather than as competitors.
We believe that our greatest resource is our people, our business partners and most importantly you!
We believe that our success is built on our ability to create positive, one-on-one relationships with our people.
We believe that the way others perceive our performance is the absolute reality.
We recognize that new ideas provide the foundation of moving forward and so welcome feedback of any kind.
We're CPA's
for SMSF Audits
No fuss solutions
for annual audits
Industry experienced
20+ years in accounting & SMSF's
Highly systemised
and compliant